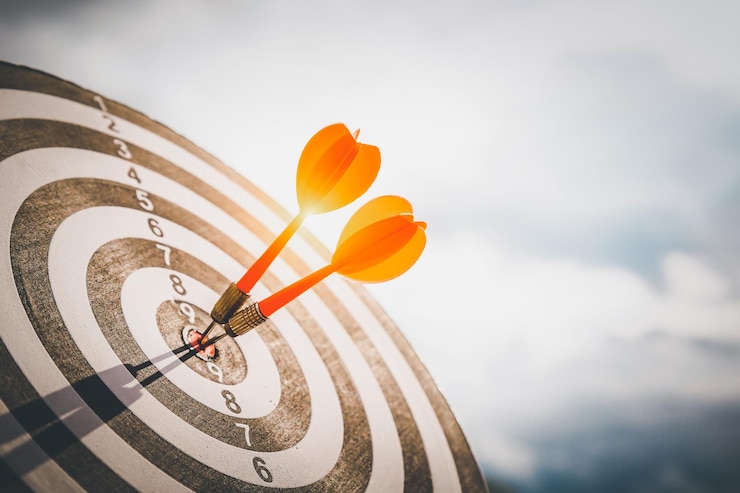 Y & Stevo is an International Trade and Consulting Company in the Commodities, Automotive, Engineering, Industrial Automation, Construction and Renewable Energy Markets.
Connecting China, Japan, Brazil, Latin America, Russia and the USA.
Offices in Japan, Brazil and representatives in China, USA and Russia, which helps us to provide better knowledge, access and exchange with the East/West.